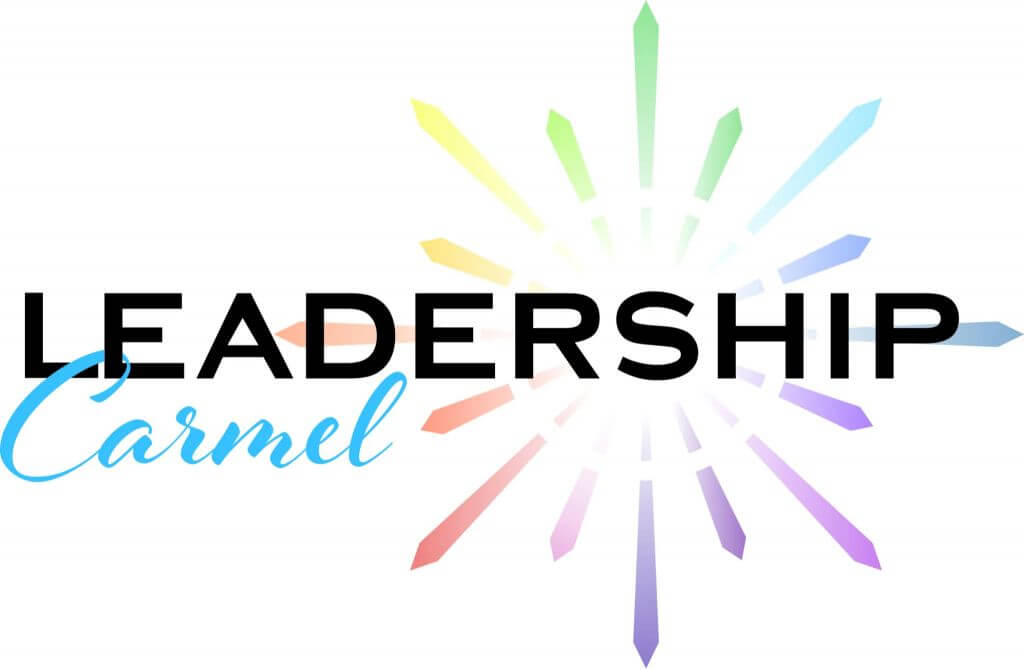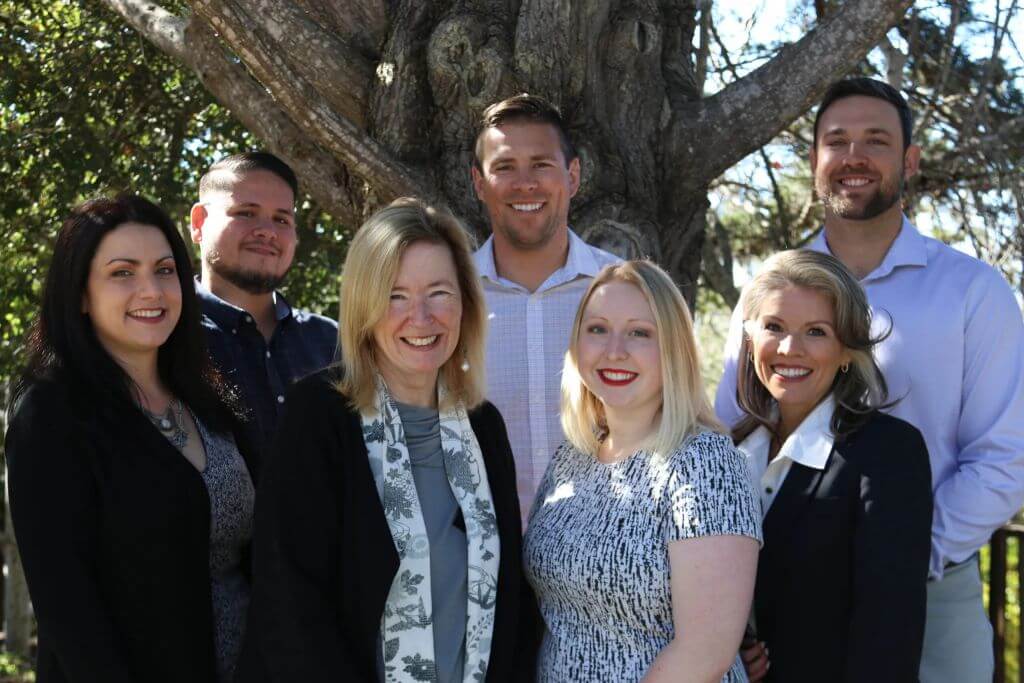 Leadership Carmel is a developmental program through the Carmel Foundation designed to help current and future leaders gain leadership skills, community knowledge, and professional networks while planning and implementing a legacy project that will impact the City of Carmel and the surrounding communities in a positive way.
Heather Malafronte – Monterey Credit Union
Tony Peña – Sotheby's International Realty
Annee Martin – Sanctuary Vacation Rentals
James Kendall – Mahoney & Associates
Caron Crocquet – Hayashi Wayland
Yvonne Patnaude – Carmel Youth Center
Cody Gappa – Hare Construction
It all begins with an idea.  We have decided to host a fun event this summer to bring our community together for a celebration and create awareness of the wonderful opportunities and programs the Carmel Youth Center offers.
Our goal is to leave a Legacy that brings joy and that will impact the betterment of our community. We hope that our new project accomplishes that.
We would love for you to purchase a ticket to our upcoming event! Your donation will be used to make a difference in the growth and development of our future generations.