Membership Luncheon & State of the City (March)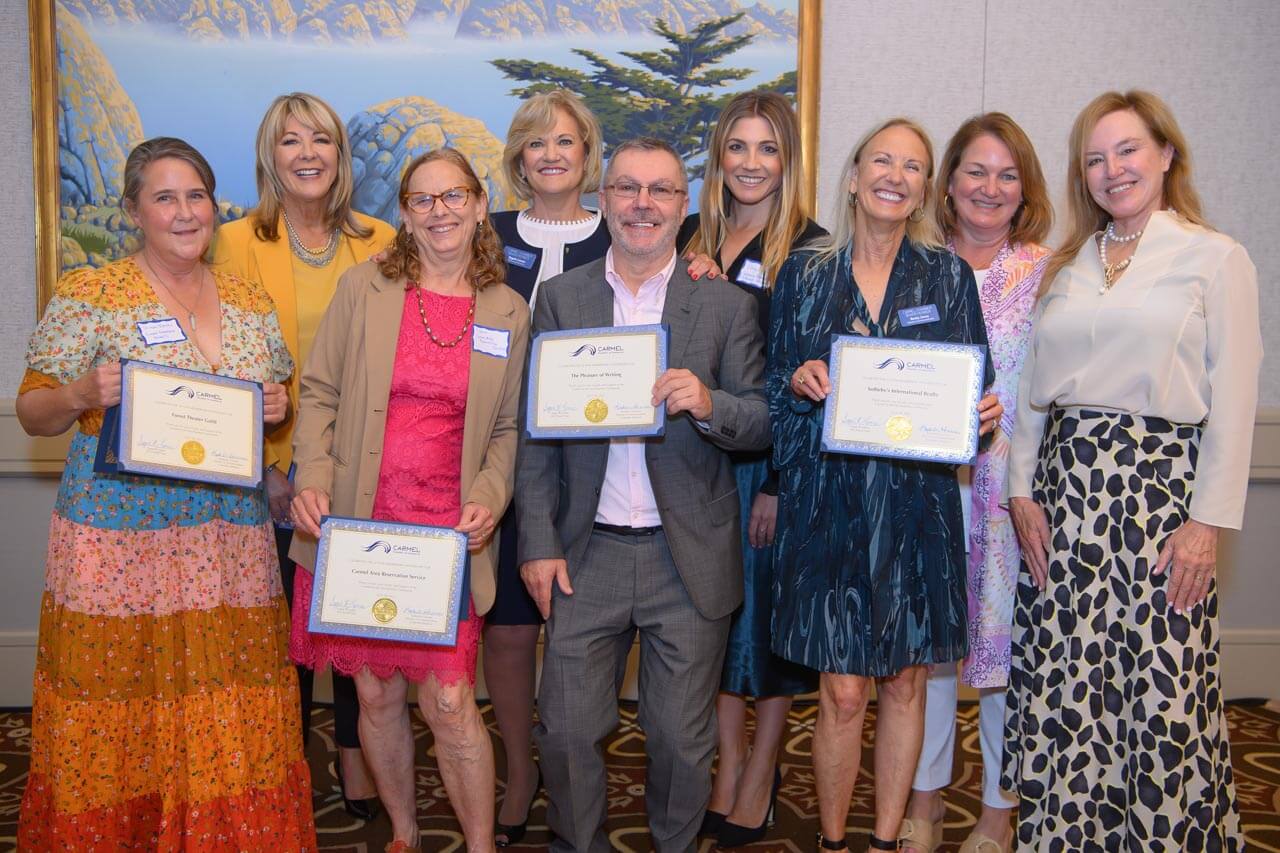 Our annual gathering of business owners, community leaders, and political officials.  A great opportunity to reflect, celebrate, and network with Chamber members and get inspired for the year ahead. Join us as we honor membership milestones (from 5 to over 100 years), the service of our Board of Directors, and highlight some of the outstanding businesses and people in our community.
This event also features the State of City given by the City Mayor and other political officials, a review of the previous year's events and achievements as well as looking ahead at changes and the exciting year ahead.
Taste of Carmel (October)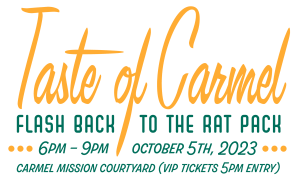 Carmel's premier culinary and wine event of the year! A spectacular evening featuring over 50 local restaurants and wineries, live music, and silent auction in the historic Carmel Mission courtyard.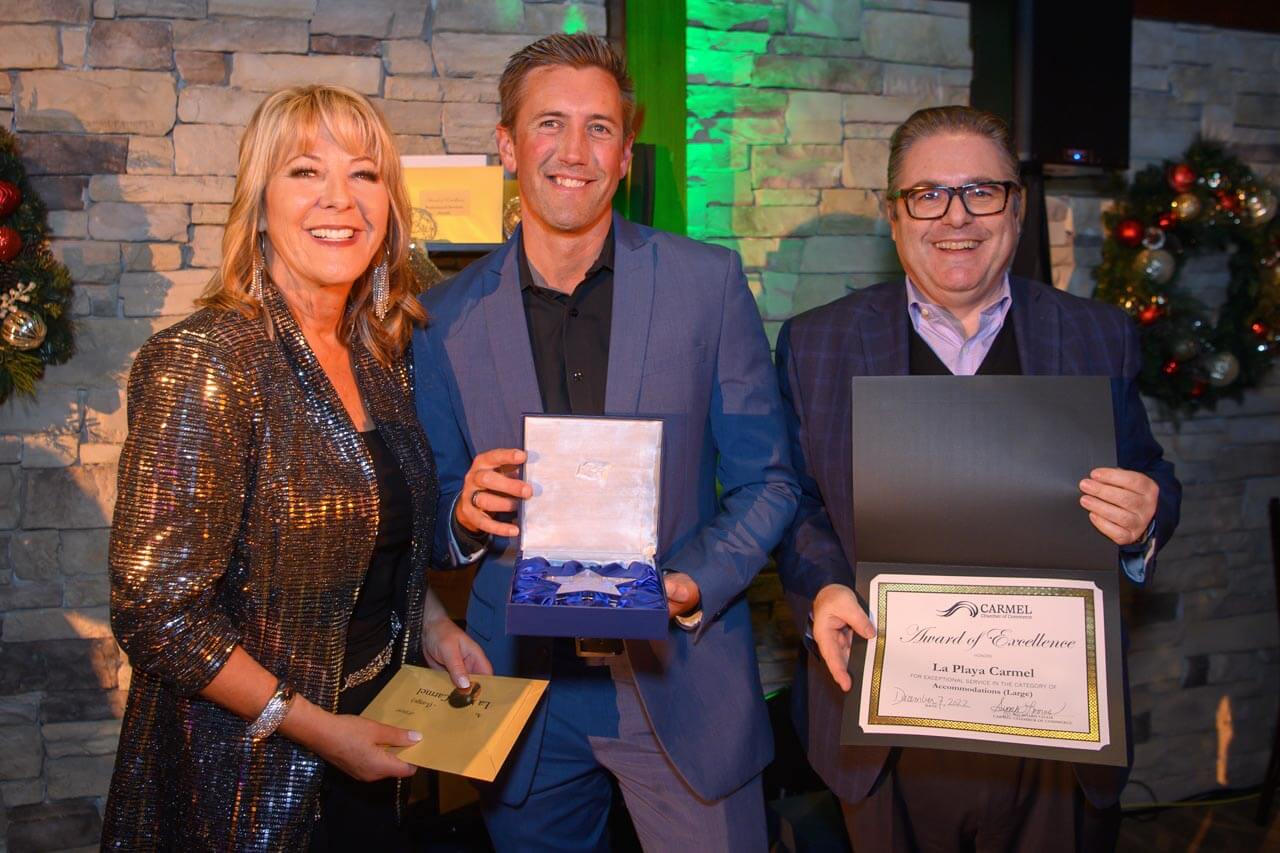 Awards of Excellence (December)
Our annual STAR Awards gala celebrating the businesses and organizations who have shown exemplary excellence in the previous year. STAR Award winners are nominated and voted upon by the community and Chamber members.  The evening gala includes a wine reception, themed dinner, silent auction, drawing, and Awards Presentation.